It's probably obvious. I have a complete obsession with cats. When it was time for our family to find a furry addition, I visited just about every adoptable cat in the St. Louis area. The process took about three months – three wonderful cat filled months…
We found Leroy at the APA and brought him home on Halloween. He was three years old at the time and thoroughly enjoyed being dressed in doll clothes by two cat-crazed little girls. It was a dream until my daughter started scratching…and sneezing…and itching…Leroy now lives with my AMAZING parents. Thank you Mom & Dad!!
Since we love cats so much, it seemed natural to use some of the proceeds from DottieQ sales to help cats who need it the most. A portion of each sale from DottieQ on Etsy will be donated to Tenth Life Cat Rescue.
Tenth Life Cat Rescue believes that every cat, regardless of emotional or physical limitations, deserves the chance at a fulfilling and happy life. Injuries, medical problems, or chronic conditions can often be prohibitively expensive for other organizations to handle. Tenth Life Cat Rescue saves stray cats and kittens in the St. Louis area, prioritizing those with special needs. You can join me in supporting Tenth Life's efforts by making a donation, volunteering, fostering a cat or participating in one of Tenth Life's special events.
I visited Tenth Life's shelter on Cherokee Street a couple of weeks ago and found it difficult to leave…and now what you've been waiting for… cat photos! Enjoy!
Since it's just impossible to see too many cats in one blog post, here's a shopping guide of kitty inspired finds from a few of my favorite shops.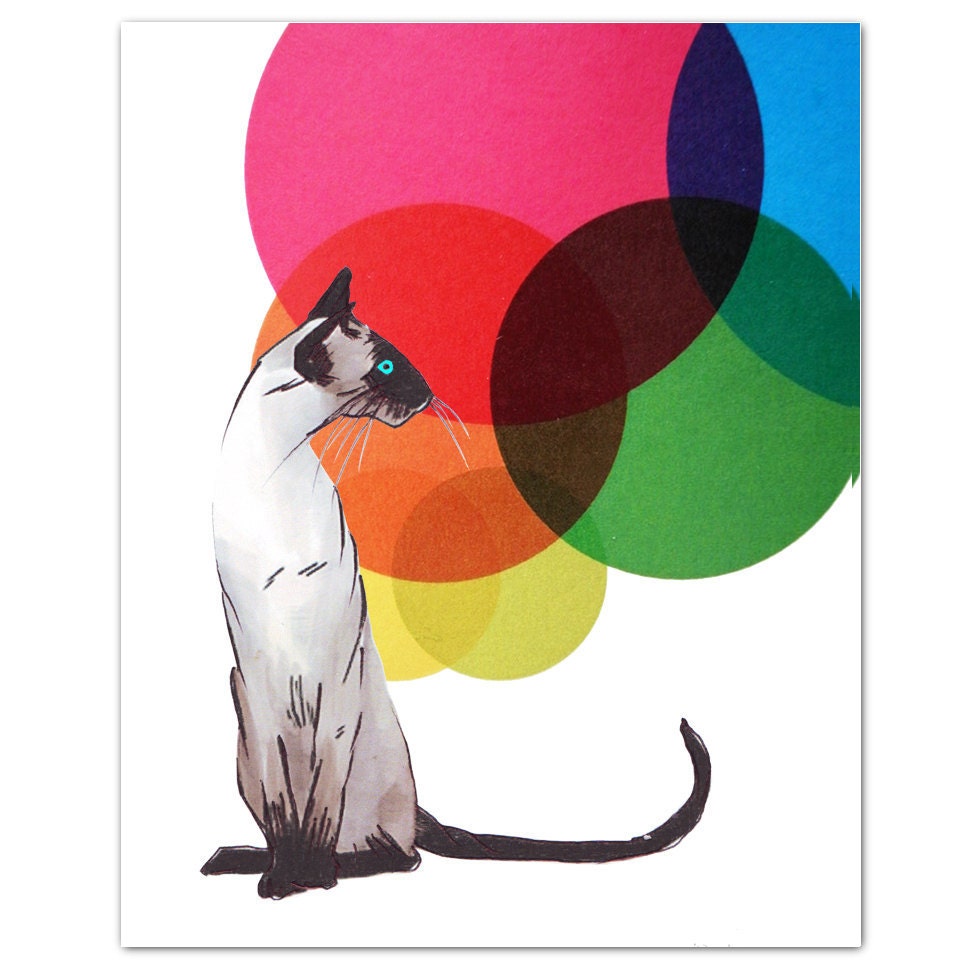 Mixed media Decorative art Animal painting drawing illustration portrait pri…
$19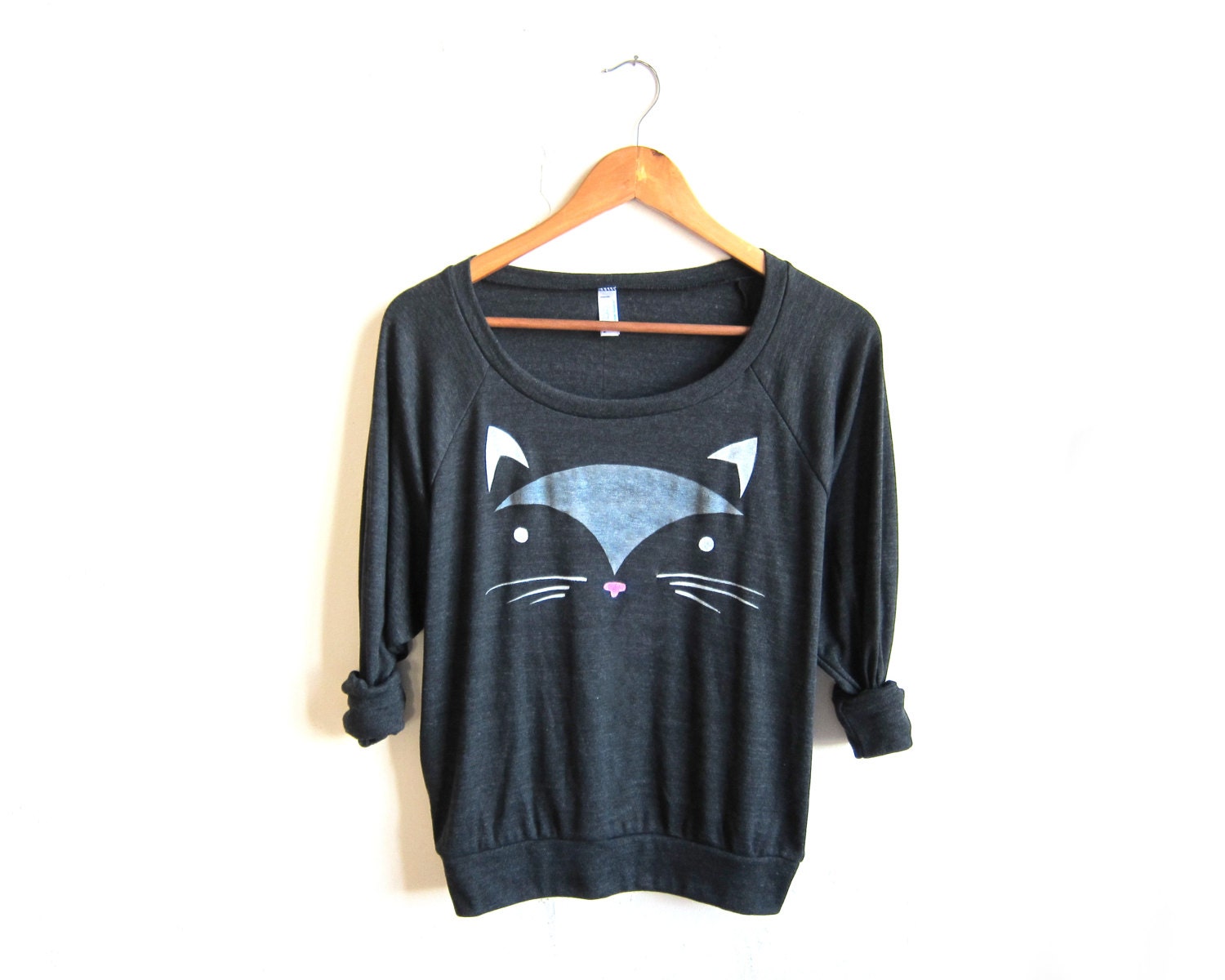 Geo Cat HAND STENCILED Slouchy Eco Heather Deep Scoop Neck Lightweight Sweats…
$46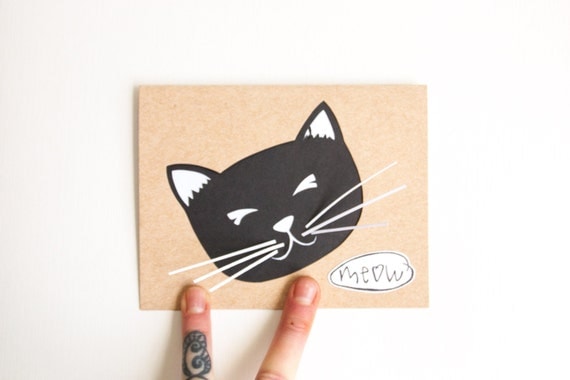 Hand Cut Birthday Card: Cat Meow Birthday Card–Custom Color
$10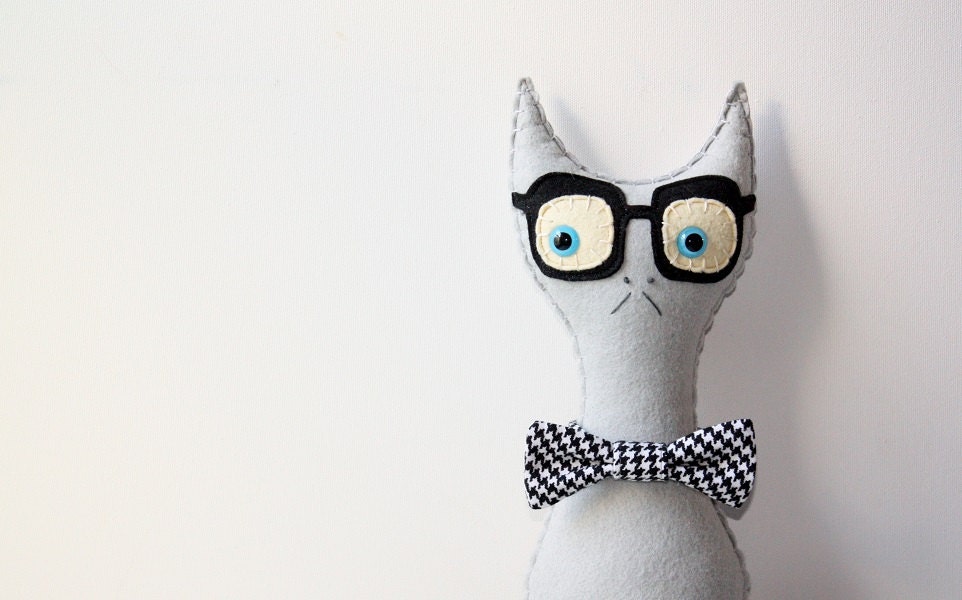 Grey Stuffed Plush Felt Cat, Gray Cat Pillow, Smarty Cat Stuffed Animal With …
$38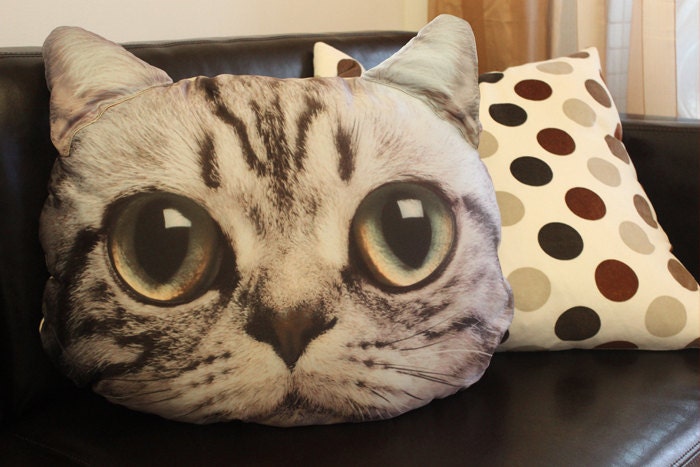 Cat pillow, designed pillow , Beach Decor – Bench cushion – Seat cushion – De…
$49.99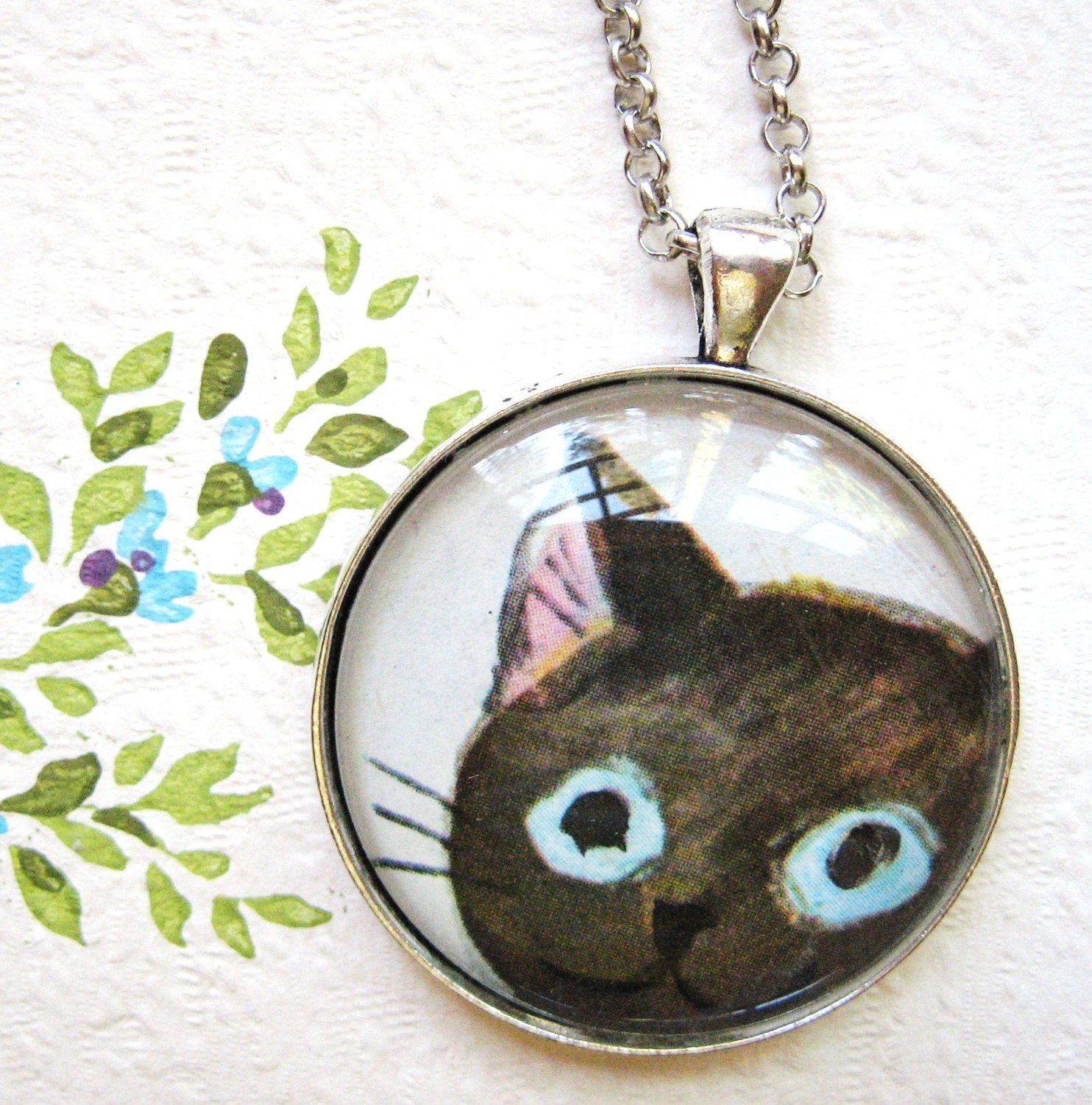 Peekaboo Cat Necklace
$15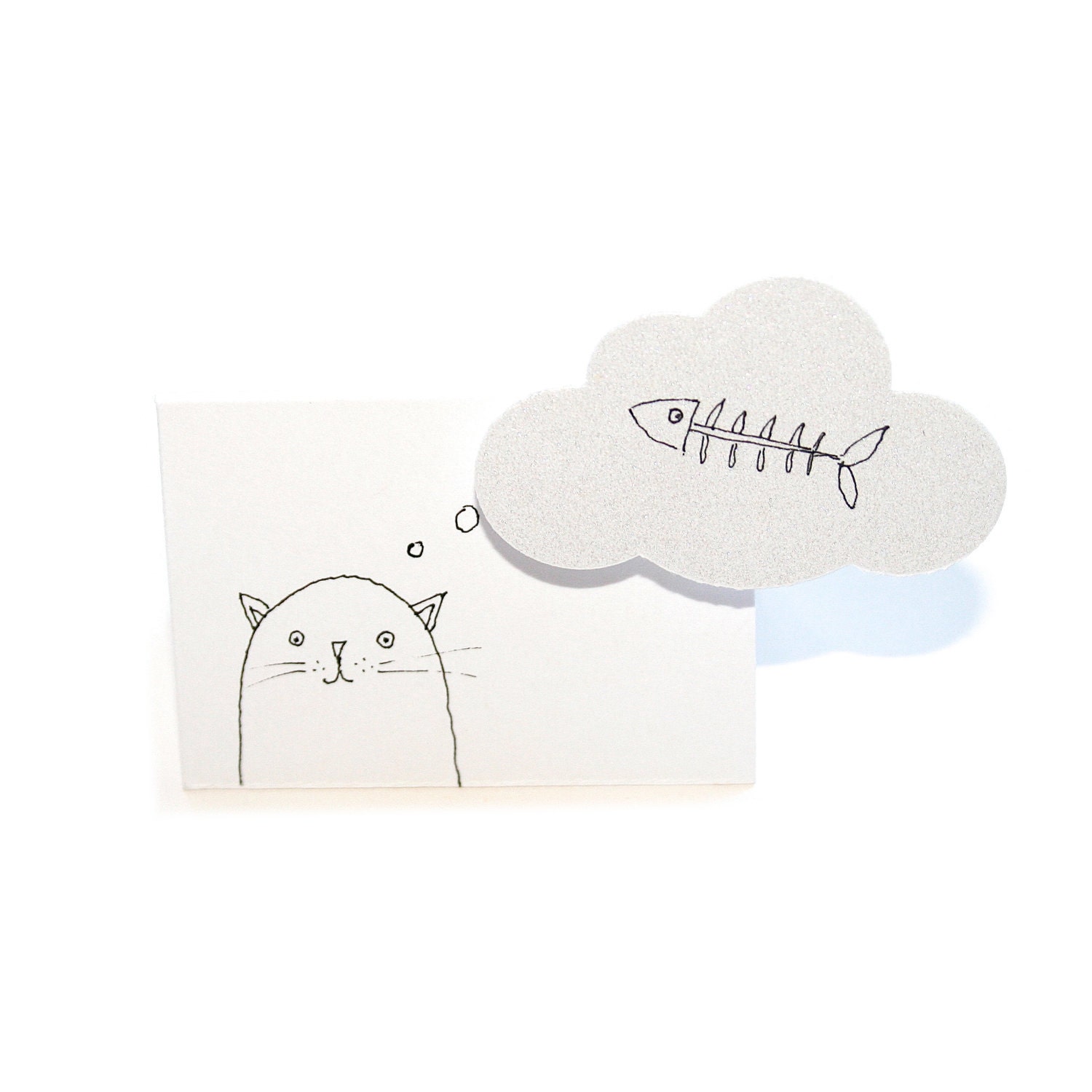 Tiny Miniature Greeting Card & Envelope, Miniature Art, Cat Daydream, Cat Ill…
$4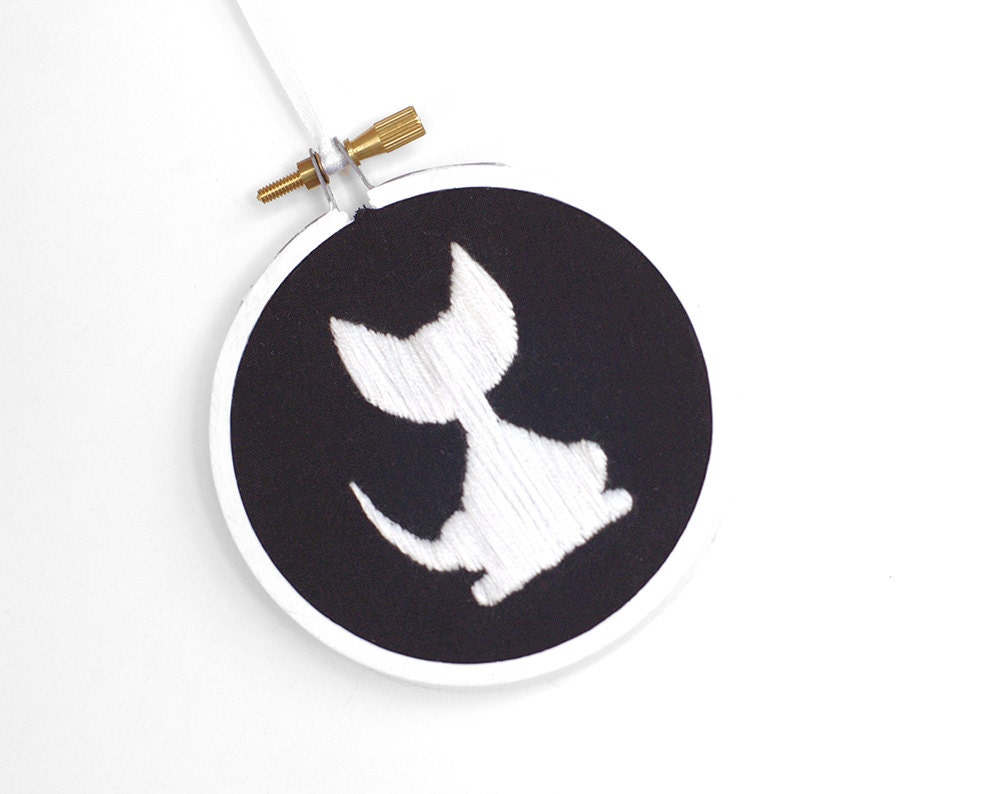 Handmade Cat Silhouette Ornament – Black and White 3″ Embroidery Hoop Ch…
$25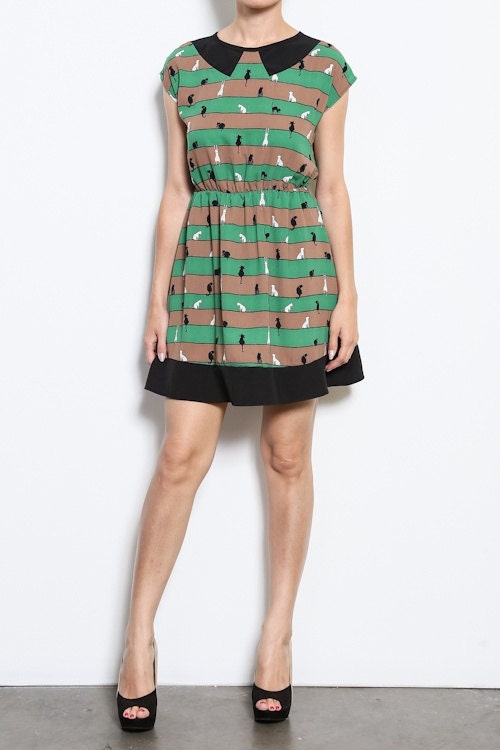 Green Cat Dress – Retro Style – Kitty Clothing Womens Tunic – Screen Printed …
$38.99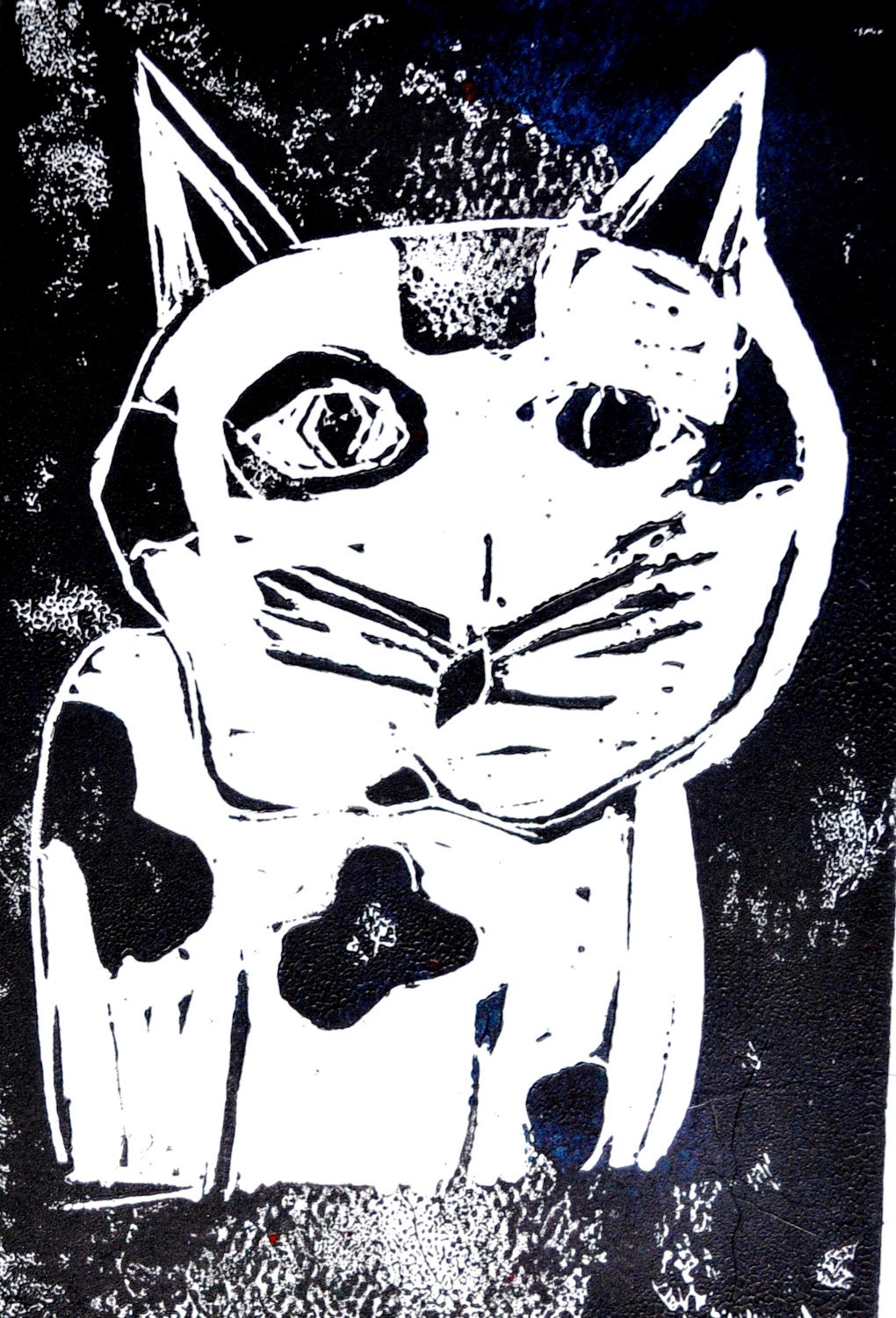 11X14 "Sad Kitty" linocut print by Catherine Baublite
$24.99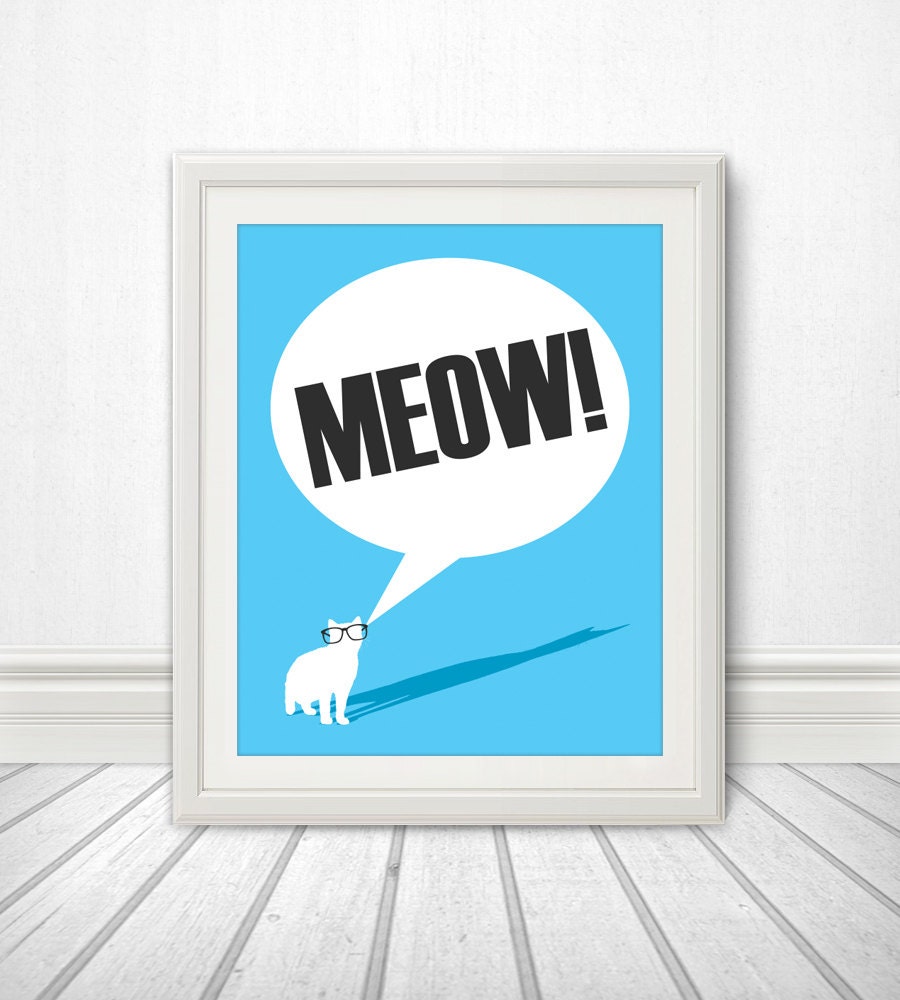 Meow, Cat Wearing Glasses, Cat Shadow, Cat Print, Cat Art, Cat Poster, Cat Si…
$12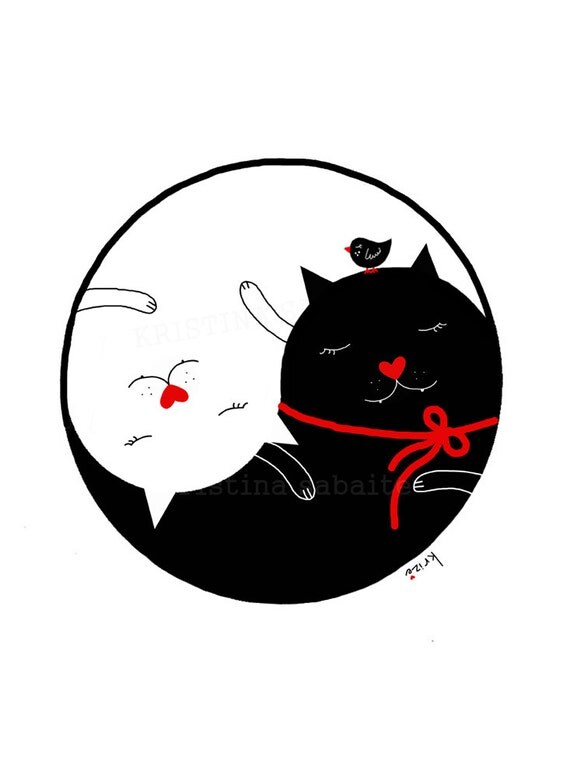 Yin Yang Cats, Digital Print, Illustration, Wall art
$19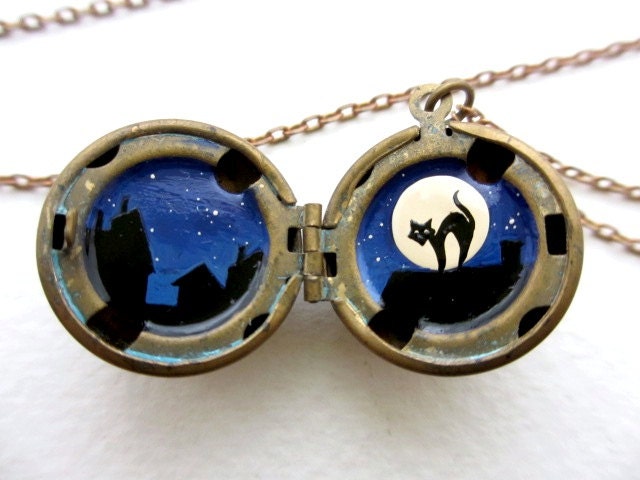 Painted Locket, Black Cat and Full Moon Necklace, Spooky Night with Stars and…
$40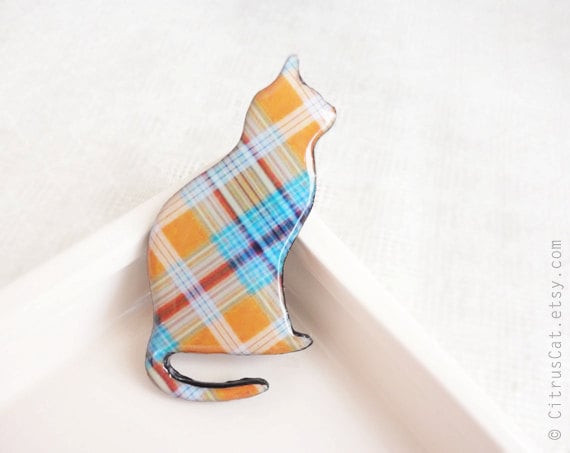 Orange blue plaid cat brooch
$23.99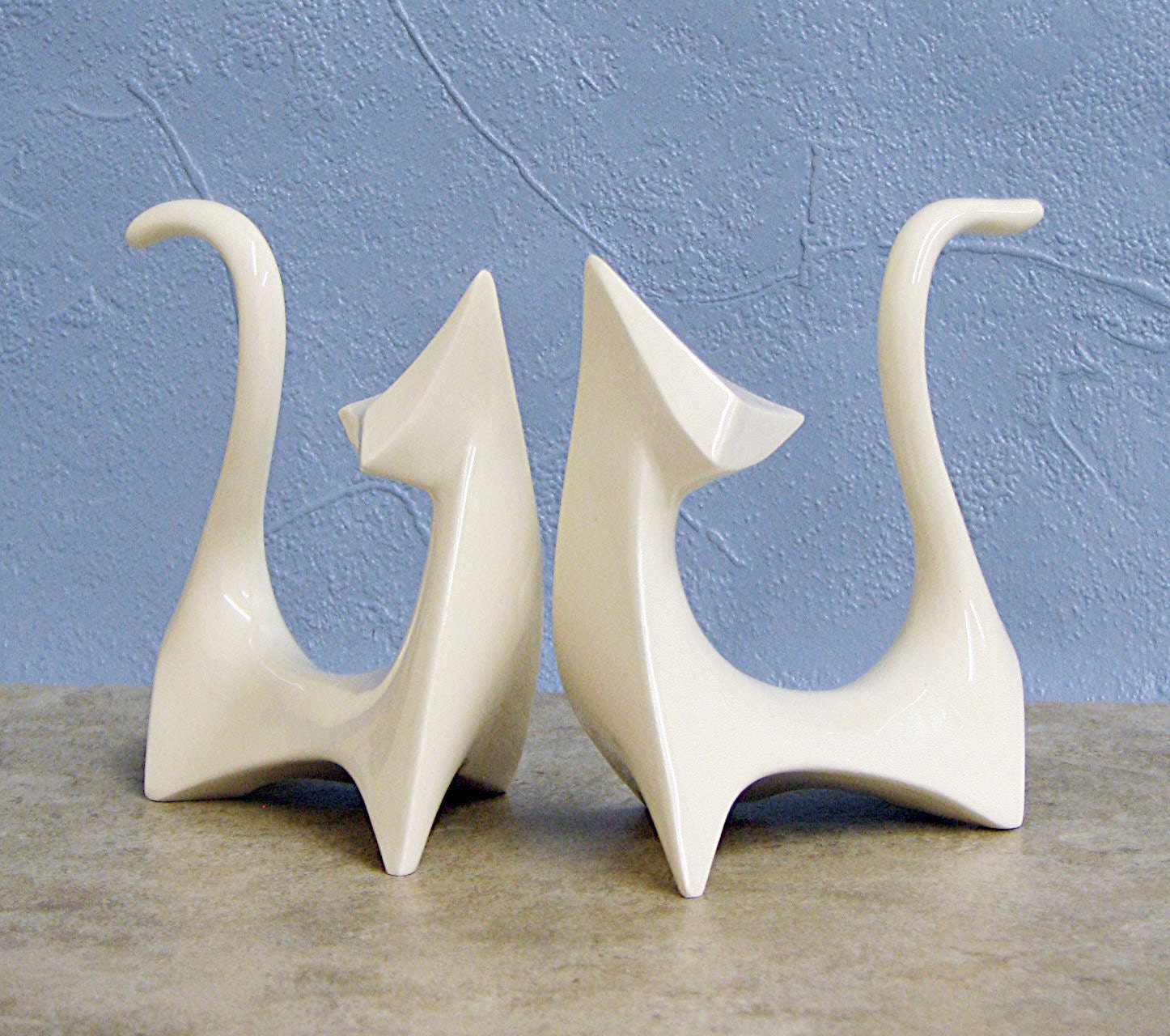 Modern Atomic Retro White Ceramic Mod Cats Cubist Design Figurines or Wedding…
$48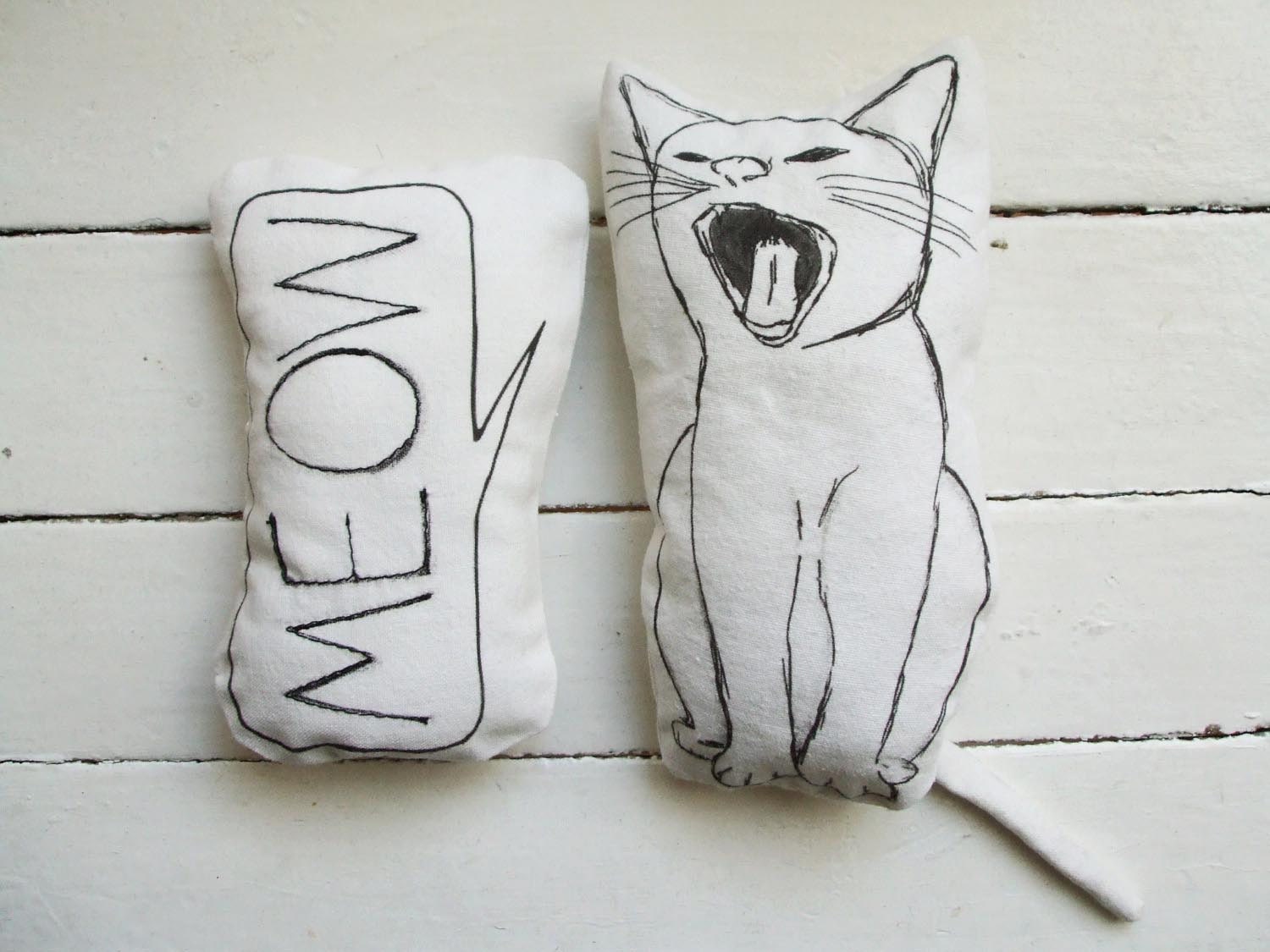 set of 2 pillows cat pillow meow nursery room decor soft toys gift idea for c…
$20
Learn more about Tenth Life Cat Rescue and opportunities to get involved:
donate | volunteer | foster | participate
~ The End ~